Surplus Lines Disclosure
Effective January 1, 2022, most coverages now require a disclosure statement to be signed or acknowledged by the insured. Wet marine, transportation, and aviation risks that fall under F.S. 626.917 are the only exceptions to the new law.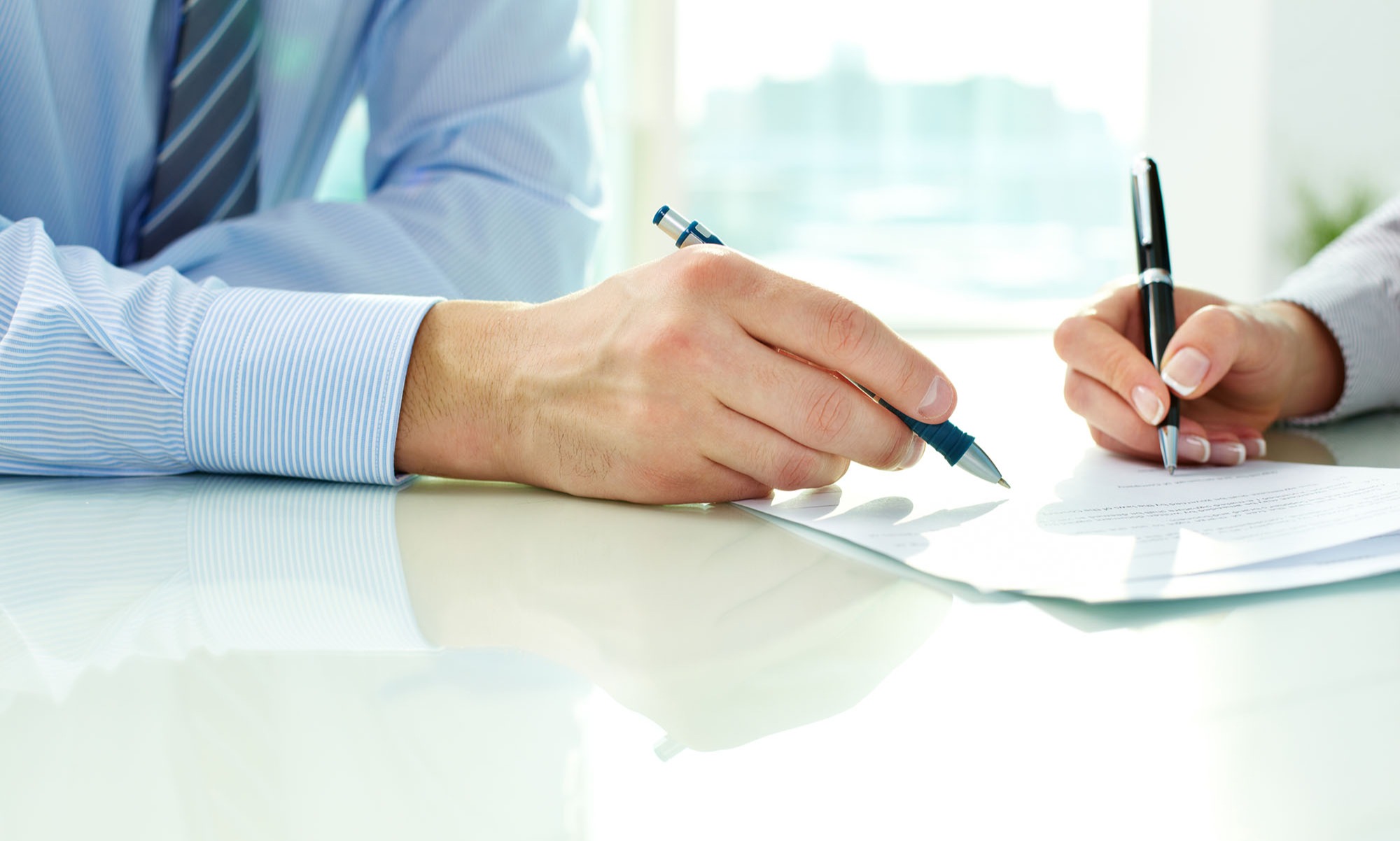 Coverages that already require a Diligent Effort form must also now have a disclosure statement to be eligible for export to the surplus lines market. Certain lines of coverage, pursuant to F.S. 626.916(3)(a) and (b), are exempt from the diligent effort search requirement. Please refer to our Diligent Effort / Disclosure Matrix to learn more about the requirements for specific coverages.

This form is designed to provide guidance based on the statutory requirements for such form and it has not been approved by the Florida Department of Financial Services.
---