Internship Reviews
What Interns Have to Say About the Program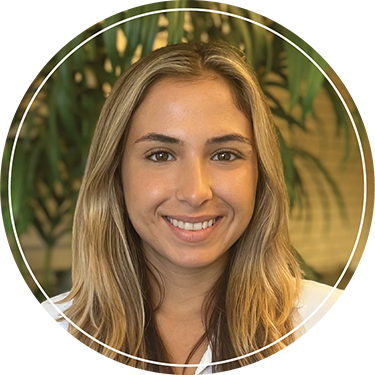 My internship journey at FSLSO has been an incredibly enriching and heartwarming experience. From day one, I felt like I had become a part of a new family. The support and encouragement I've received from everyone here, both professionally and personally, have been remarkable.

During my insurance-focused internship, I had the privilege of shadowing the agent and insurer services team, learning about the intricate workings of compliance reviews, production ledger reviews, customer service calls, and more. The opportunity to complete my surplus lines pre-licensing course as part of my internship paved the way for my ability to obtain a highly respected license before my graduation date.

FSLSO has constantly nurtured my professional growth, allowing me to participate in significant meetings and inviting me to the Florida Surplus Lines Association Conference in West Palm Beach; this has opened doors to a multitude of opportunities in the industry.

My IT-focused internship, which also counts for academic credit toward my major requirements, has given me invaluable insights into database management, network security, project management, and product testing.

These experiences have helped me clarify my future career path. The caring hearts of every FSLSO employee have made this journey unforgettable, and I'll forever consider them my Tallahassee family away from home.

Alexis Vescovacci | Florida State University | Risk Management & Insurance | Miami, FL | Internship 2023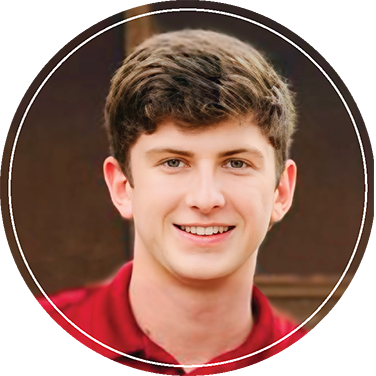 My summer internship at the Florida Surplus Lines Office (FSLSO) was nothing short of an incredible experience as my first true immersion into the insurance industry. Although I primarily worked with the agent insurance team, I built meaningful relationships with the entire office, which made it hard to leave. The culture here is synonymous with that of Tallahassee, filled with hospitality and good people.
One of the major highlights of my internship was obtaining the 1-20 and 2-20 Florida insurance licenses, a significant achievement that FSLSO helped me accomplish through financial and motivational assistance. Acquiring these licenses expanded my skillset and opened doors for my future career in the insurance industry that would have otherwise potentially taken years and a sizeable personal financial commitment. FSLSO's investment in my professional development spoke volumes about their dedication to my success as an intern.
Additionally, FSLSO provided a dynamic and immersive learning environment that allowed me to grasp the intricacies of surplus lines insurance. I gained firsthand knowledge through various avenues, including meetings, personalized one-on-one training, shadowing experienced staff members, and having my (endless) questions answered in depth.
The personal support and guidance I received from the staff, along with the opportunities FSLSO provided, are nothing short of invaluable. They have helped me build a foundation that far exceeds the status quo for someone at my stage in the industry. I am excited to apply these lessons as I continue to grow in my career, and I will always look back on my time at FSLSO with immense gratitude.
John Knight | Troy University | Risk Management & Insurance | Tallahassee, FL | Internship Summer 2023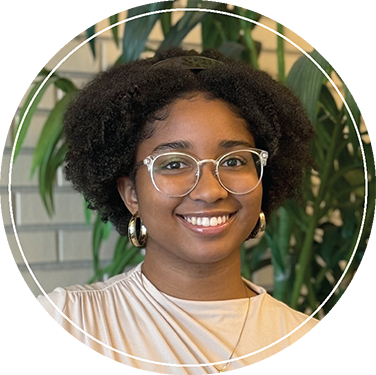 The first word that comes to mind when describing my experience as an intern at FSLSO is "team". The community of FSLSO puts the word "team" in teamwork. Being welcomed by such inviting spirits and watching how everyone worked together to get the job done was inspiring. It opened my eyes to the type of company culture I want to be a part of.


My duties and responsibilities, such as logging hand deposits, processing payables, and researching and creating informational spreadsheets, provided me the opportunity to utilize my Excel skills and to get hands-on exposure to financial procedures. I was able to participate in the Production Ledger Review process, where I further developed critical thinking skills and learned about different types of filings and preferred insurers in the world of surplus lines insurance.

I could not have asked for a better experience; this was an amazing first internship!

Kayla Church | Florida State University | Finance | Jacksonville, FL | Internship Summer 2023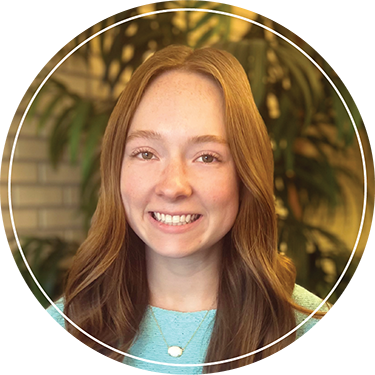 This fall I had the amazing opportunity to intern at the Florida Surplus Lines Service Office (FSLSO) and the experience has been spectacular. I immediately felt welcomed by the team as every person I met was kind and open to sharing their experiences.
Throughout my internship, my primary focus has been on passing the 60-Hour Surplus Lines Pre-Licensing Course. This entailed working through each chapter, passing each chapter test, and concluding with passing the final exam. The ability to devote hours each workday towards this course has allowed me to successfully pass the exam!
On top of the Pre-Licensing Course, I was able to shadow experienced professionals on the Agents and Insurer Services team and sit in on their weekly meetings. I always had many employees at my disposal who were always willing to answer any questions or provide guidance.
Before this internship, I was unsure of what direction I wanted to head within this broad industry. This experience has opened my eyes to a real niche market in the insurance industry and provided certainty of my capabilities to succeed within it. I have made many connections throughout my time at FSLSO that I hope to continue throughout my professional career.
Lindsay Leuthold | Florida State University | Risk Management & Insurance | Jacksonville, FL | Internship Fall 2023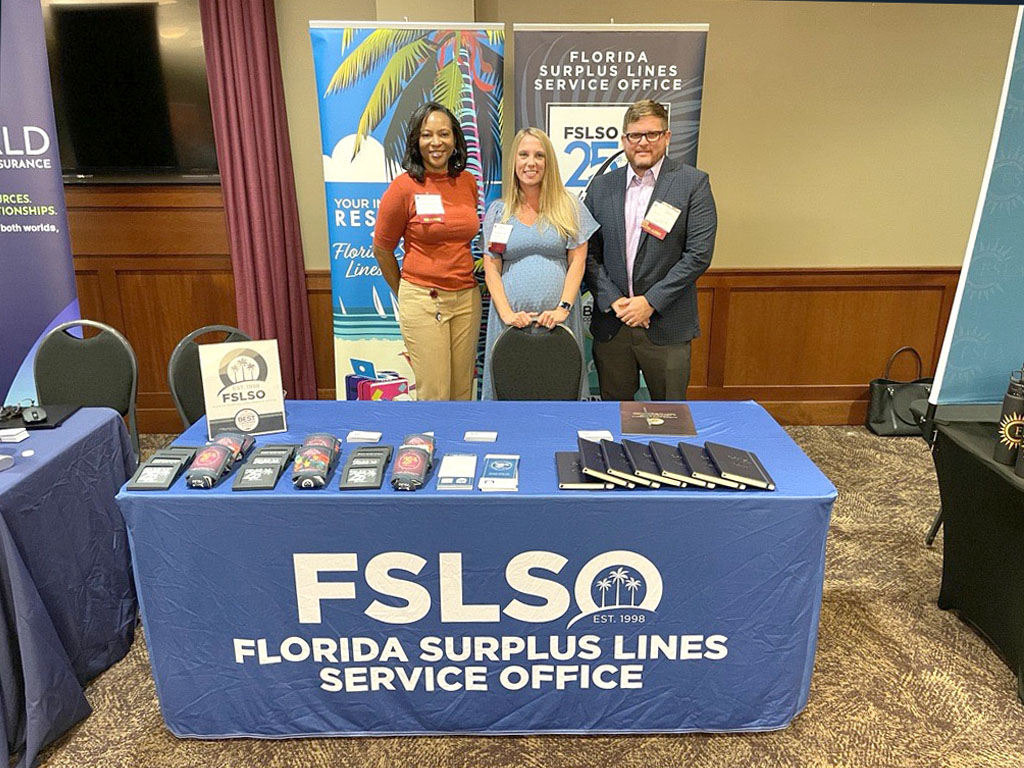 FSLSO's Agent & Insurer Team at FSU Fall Insurance Days Career Fair 2023