Agent Registration
On October 1, 1997, Florida Insurance Law F.S. 626.921 became effective and provided for the creation of Florida Surplus Lines Service Office (FSLSO), a statutorily mandated not-for-profit association of all Florida licensed surplus lines agents. All surplus lines agents are deemed a member of FSLSO as a condition of holding a surplus lines license.
---
Registration Requirements
Before registering with FSLSO, please confirm that you meet the following requirements:
Hold a Florida surplus lines license (1-20 or 91-20).

Have completed the self-appointment process for the surplus lines license through

MyProfile

.
---
Self-Appointment with DFS
Once you have confirmed the aforementioned requirements, log in to the Department of Financial Services (DFS) MyProfile page. Click on Access eAppoint. Or if you have never used eAppoint, first register by selecting Appointing Entity. Next click on New Appointment and follow the on-screen instructions to complete your self-appointment. There is a self-appointment fee associated with this process. Finally, please ensure that the agency through which you are conducting business holds a valid Florida agency license.
---
Next you must register through FSLSO's Surplus Lines Information Portal (SLIP) prior to submitting policy information. Failure to register with FSLSO as a Florida licensed surplus lines agents is in violation of F.S. 626.921. Register for a new account, click the Register button, then click on the FL Surplus Lines license button. Additionally, the SLIP Help Reference Guide, a comprehensive guide to filing with FSLSO in SLIP, is available in SLIP under the Help tab.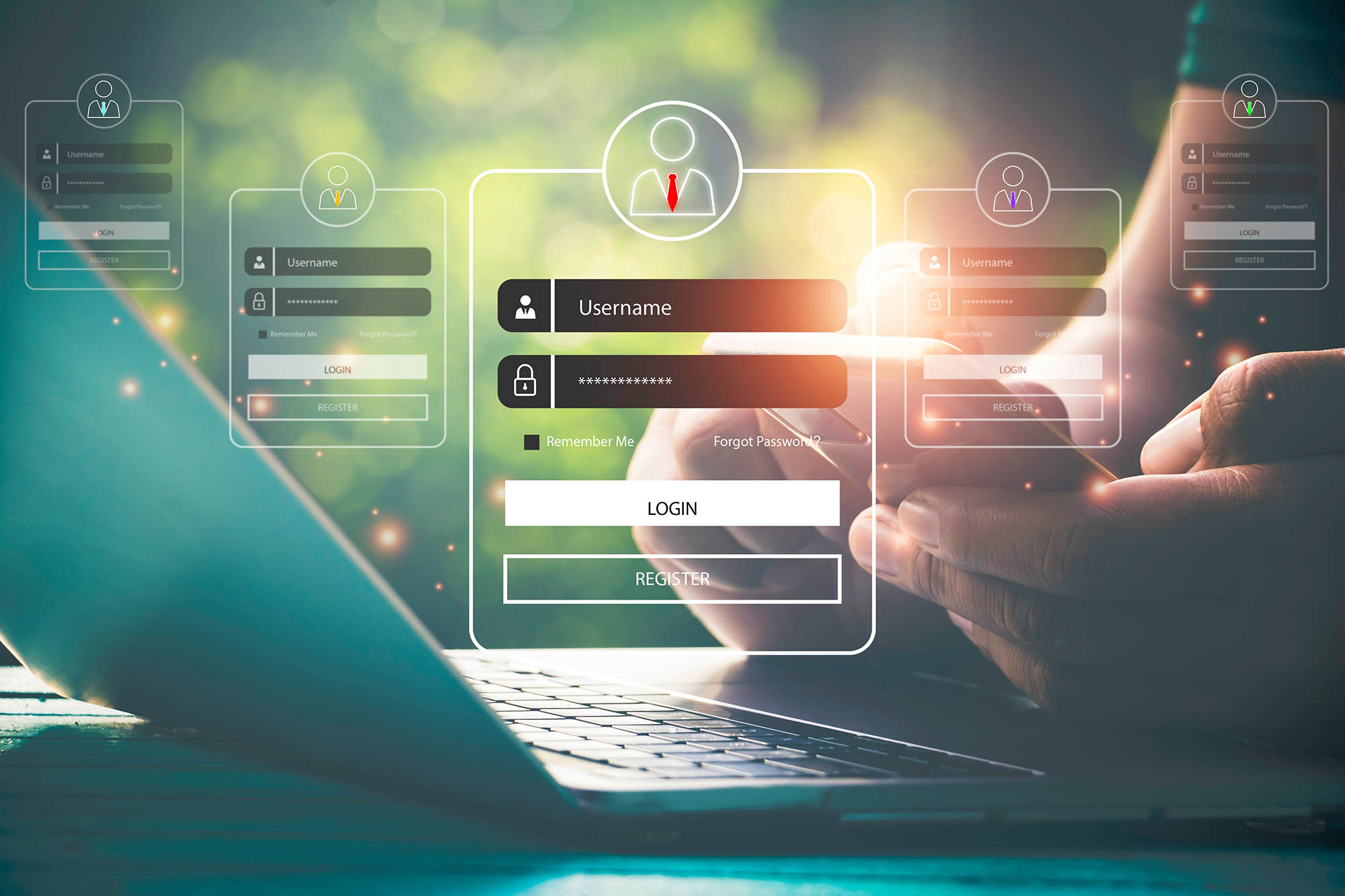 Should you have any questions on the registration process, please contact us at
agent.services@fslso.com
or 800.562.4496 option 1.